Martin Kaymer withdrew his name from last week's Honda Classic because of right wrist injury occurred during the first-round 75. After a week, he said he is unsure when he will tee it up again.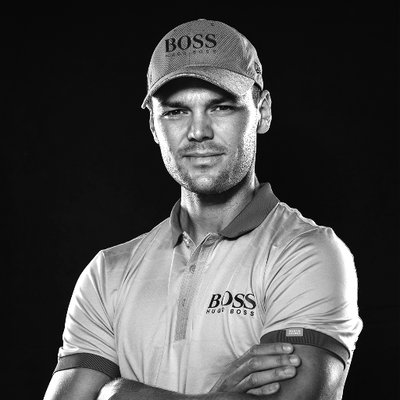 On Friday, a video was Twitted by Kaymer in which he shared the information that his doctor has diagnosed a misplaced bone in the wrist. He is taking treatment in Germany. He further said that he said has taken" a few injections" and now going to take off for some time and give enough time to his wrist to recover.In the video he said" I don't know yet, when I am going to on the golf course?" But hoping to come sooner than later." It is a painful time as I am missing Honda Classic, but I know it will not last for long. Will soon recover and come on the course with full spirit.
Since my wrist injury I am doing and trying to do all correct things now and waiting for my wrist to get healed. I am following the instructions of my doctor carefully and taking proper rest. However, it will take some time to get recovered from this injury completely.
Well Kaymer is not the only one who is suffering from injury these days and people are going to miss his tee. In January, Brooks Koepka had torn tendon (partially) in his left wrist and that he is hoping to return for the Masters now. And in the last month, Hideki Matsuyama because of injury he withdrew from the Waste Management Phoenix Open.
So, when now Kaymer is doing all right things to get recover from the injury as early as possible, we are forwarding our wishes for the recovery.