Martin Kaymer is looking to win the PGA championship that will help him to easily get a place in the European Ryder cup team.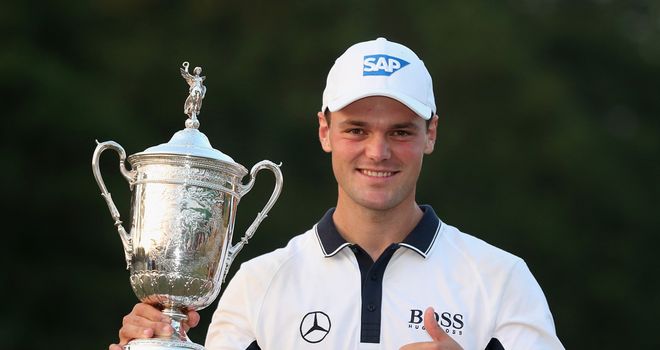 The ongoing PGA championship is facing rain delays and Kaymer is not worried about playing 36 holes in one day. A lot of players are feeling the change in the schedule to be annoying and disturbing. It is
difficult for players to stay mentally focused while they are not teeing off. But this is not a determent for Kaymer
and is ready to play 36 holes on a single day.
Kaymer has won the PGA Championship title in 2010 and has only one goal in mind and that is to make it to the Ryder cup team of Europe. If he wins the ongoing PGA championship at Baltusrol Golf Course, then he will surely make it to the European Ryder cup team.