As far as the qualification in Ryder Cup is concerned, Martin Kaymer is not focusing it on much. He has put that thought one side and targeting to have a strong finish in the season of the European Tour.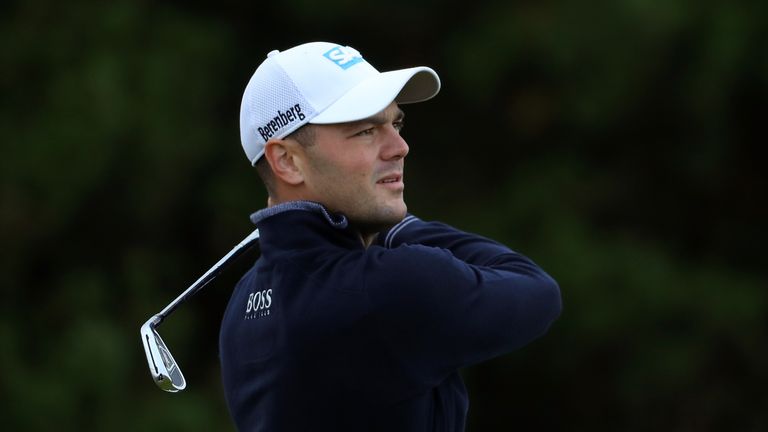 The race to qualify for 2018 Ryder Cup of Thomas Bjorn automatically starts recently at the D+D Real Czech Masters; here Kaymer makes his debut in the tournament.
In the recent months, Kaymer has struggled with injury in the shoulder because of that he was forced to not to participate in the PGA Championship, albeit he returned to action last week with a tied-31st Made in Denmark.
Kaymer is the four-time Ryder Cup player and he has not witnessed any worldwide victory after his win of the US Open, which he got in the year 2014. Presently he stood at the ranking of 40th in the standings Race to Dubai, but Kaymer strongly believes that small tweaks in his game can help this player to bring him back on the track. Continue reading "Martin Kaymer Focused On European Tour"